We treat wipers serious than anyone else.
We provide high quality wipers, 100% Coated silicone refill for blades. Last longer under hot temperature in South East Asia country VS natural rubber material. With us, you can save more than 80% from OEM blade and 50% from other aftermarket pricing.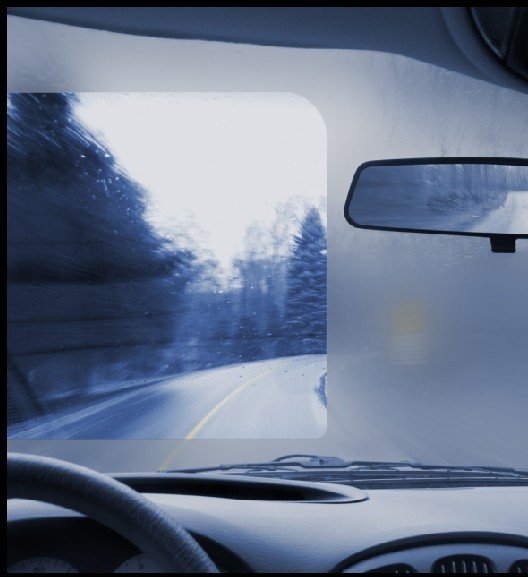 Safety on Road
Provide a truly rainguard and fog-safe driving experience for drivers and passengers.
Technology
Provide latest wiper technology by engaging with best manufacturer around the world.
Everything double
Double blade performance, double safety for driving and passenger.
We sold more than 2,000 pair blades since 2016, and we aim to maintain return rate of 50 percent from our existing customer yearly.
Main Distributor
We are the main distributor for South East Asia Region (based in Malaysia), delivering our wipers to everywhere in Malaysia, Singapore and Brunei.
Distribution Point
West Malaysia – Rawang, Kuala Lumpur (WM)
East Malaysia – Miri, Sarawak (EM)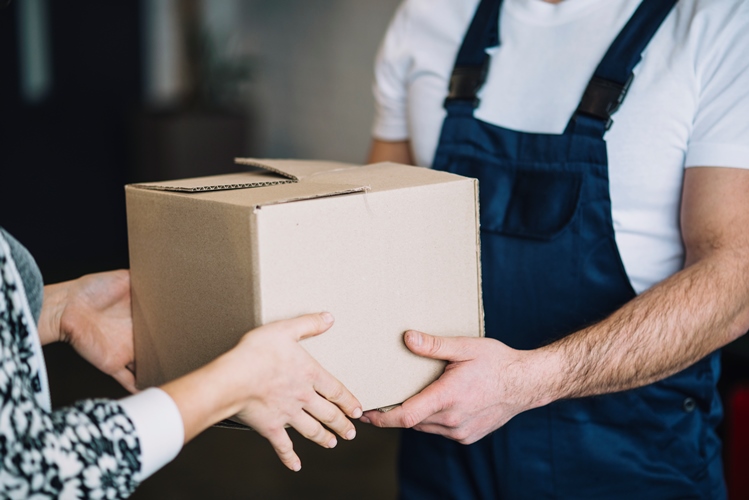 If your wiper or accessories does not fit, arrive damaged or does not perform as expected, we allow 100% full refund or exchange within 15 days of receiving your wipers or accessories.
In addition to this, all our wipers and accessories are backed by a 2 months warranty.
Warranty does not include wiper refill. It depends on a lot of factors including usage, UV exposure, daily parking condition and how clean you keep your windscreen.
Direct warranty only to the original purchaser from respective sales channel with original invoice attached.
Purchase done through re-seller nationwide will cover by each re-seller themselves. Buyer will need to revert back to respective sales channel for warranty.
The warranty will not cover cosmetic issues or product failure due to defects or malfunction caused by misuse, failure to follow directions, abuse, or use with improper or faulty equipment.
Any item returns shall be made within 15 days from the date you received your item with original packaging and invoices.
We offer a free 15-day money back guarantee on all purchases. If the wipers we send you does not fit your car or you are unhappy with the performance. You can return them to us for a full refund, free exchange or replacement (T&C applied).
However, shipping costs for the products to be return are non-refundable and non claimable.
For damaged or flawed items, you may return it in the same condition you received with the original packaging. However, we will only bear the first RM5.00/$8 of the shipping costs as our shipping rates for all products are RM5.00/$8 (flat rate).